HANDCRAFTED QUALITY YOU CAN TASTE
Quality makes the difference. That's why Eric's Sandwich Shop uses only the finest & freshest ingredients ~ Enjoy!

ALWAYS FRESH…
• DELICIOUS SANDWICHES
• CHICKEN SPECIALTIES
• BREAKFAST SANDWICHES
• SALADS & SOUPS
• PICKLED EGGS
• SMOOTHIES
• HOT COFFEE
• ESPRESSO
& MUCH MORE!


(760) 747-3537
CALL-IN. SAVE TIME!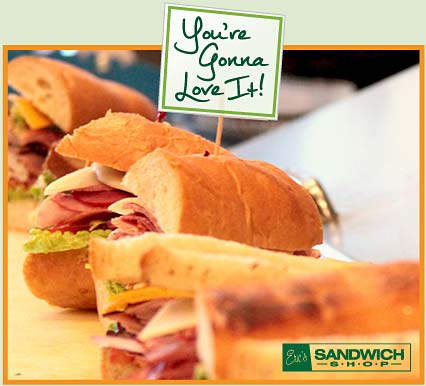 FREE DELIVERY
On local orders over $40.
CALL FOR DETAILS
(760) 747-3537

A FEW OF OUR MOST POPULAR
& DELICIOUS CREATIONS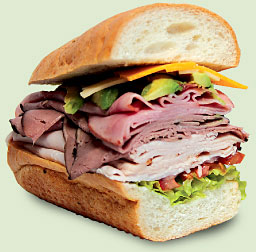 ULTIMATE TORPEDO
Roast beef, ham, turkey, swiss, cheddar, bacon, avocado, italian and "the works" (mayo, mustard, lettuce, tomato, onion) on a roll.
$9.29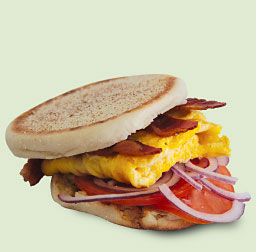 BREAKFAST SANDWICH
Toasted bread, bagel or english muffin. Scrambled egg with choice of ham, bacon or sausage topped with melted cheese, tomato, onion and mayo.
$3.99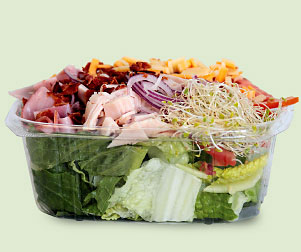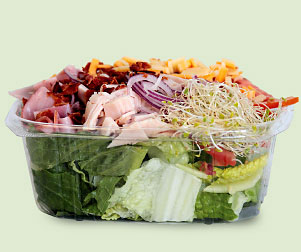 CHEF SALAD
Romaine, sprouts, tomato, onion, bacon, ham, turkey, swiss and cheddar.
$6.99
CONNECT WITH US!