PICKLED EGGS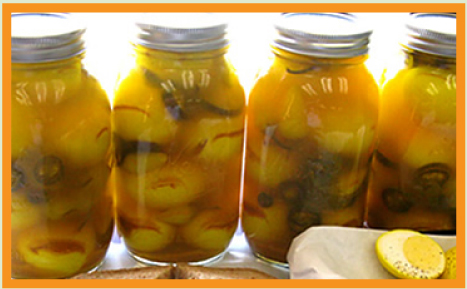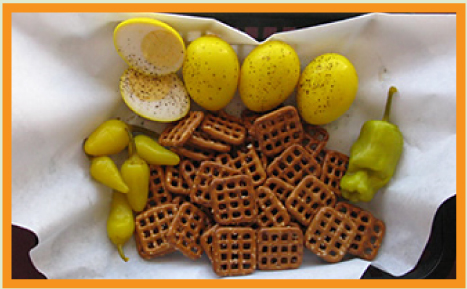 Home of
Eric's Spicy Pickled Eggs!
Eric's Sandwich Shop has a passion for pickled eggs & years of pickling have resulted in a truly artisan pickled egg ~ SPICY!
Eric's Sandwich Shop uses only the highest quality ingredients to create these delicious spicy pickled eggs.
One spicy pickled egg $1
Jar of 10 pickled eggs $10


FREE DELIVERY!
On local orders over $40.
CALL FOR DETAILS.
CONNECT WITH US!